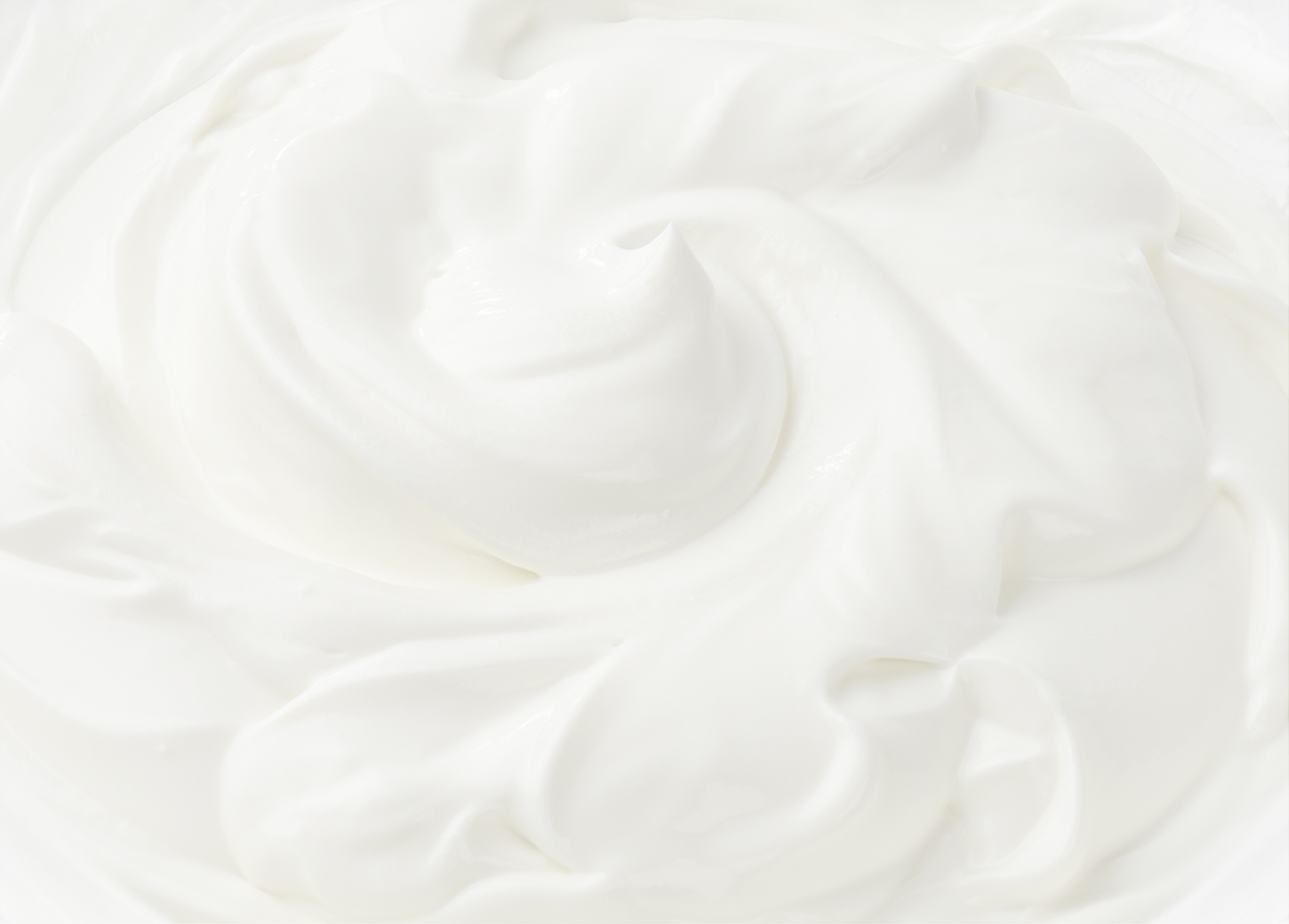 In our dreams, yogurt tastes like whipped cream and has the lightest, airiest and creamiest texture. It comes swirled with lemon curd, dotted with blueberries or layered with macerated strawberries and sprinkled with crunchy homemade granola. Sometimes it comes mixed with peanut butter whipped cream and strewn with mini chocolate chips. Other times (in really saucy dreams) it comes drizzled with chocolate sauce, layered with sliced bananas and topped with rainbow sprinkles and a candle.
Wait. We're not dreaming...this is what Gertie's Yummy Yogurt Bowls is all about! We make homemade yogurt and top it with delicious ingredients to create the most a-maz-ing parfait bowl you've ever had. Whether you are looking for something classic or a little out there, our Gertie bowls are the perfect healthy indulgence!
Come taste our dreams at our new store in Cross Street Market in Baltimore!
HOURS
7 DAYS A WEEK, 9AM - 7PM